We have
extensive
High Definition (HD 1080i NTSC)
footage of Rome, the Amalfi Coast, Pompeii,
Herculaneum, and the Isle of Capri,
including a large assortment of 3 minute
HD Background Plates,
all filmed in Italy,
for use with green screen and ChromaKey.
All of this HD footage can be downconverted
to NTSC Standard Definition 16 x 9.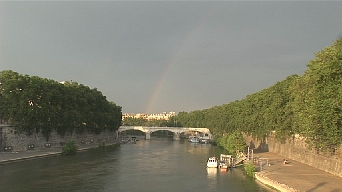 We have 20 hours of 1080i HD footage of Rome, the Amalfi Coast,
Pompeii, Herculaneum, Ravello, Amalfi, Viterbo, the Isle of Capri,
and Sorrento, all shot in May and June of 2005.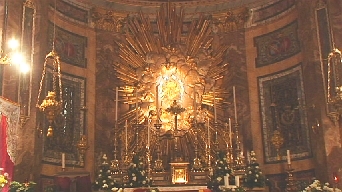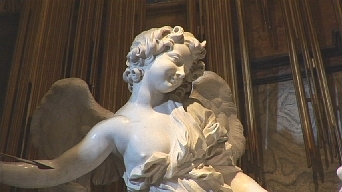 Shot with the new Sony FX1 High Definition Television Camera, a Sony
Wide-Angle Lens, and a Manfrotto tripod and fluid head, we have the most
extensive new NTSC 1080i HD footage available.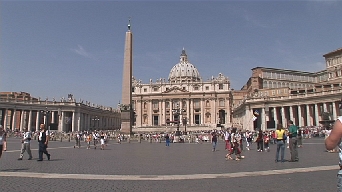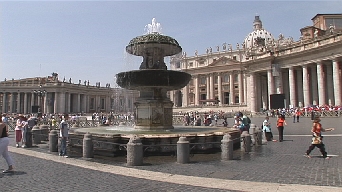 In Rome, we shot extensive footage of the Vatican, St. Peter's Square,
the Egyptian Obelisk erected by Nero along with the two fountains designed by Bernini.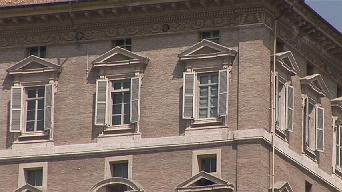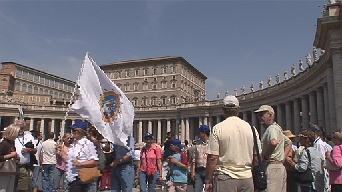 In addition, we captured numerous shots of the exterior of St. Peter's, including
shots of the Papal Apartment, now used by Pope Benedict XVI,
and the thousands of pilgrims from around the world who flock to see him.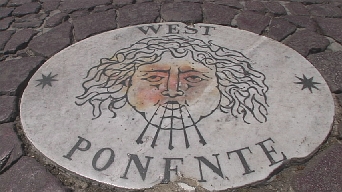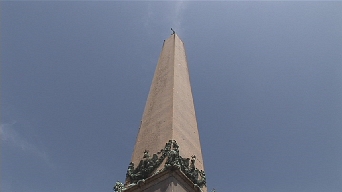 We shot close-ups of the West Ponente marker at the foot of the Egyptian Obelisk,
made famous by Dan Brown in his bestseller, "Angels and Demons."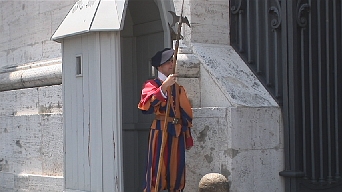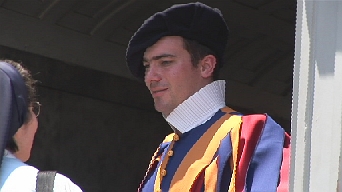 We have HD footage of the Swiss Guard, in their colorful uniforms.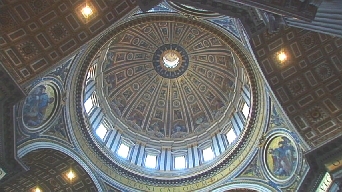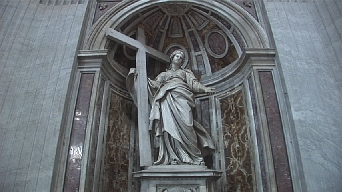 We also shot extensive HD footage inside of the Vatican including
the magnificent dome designed by Michaelangelo.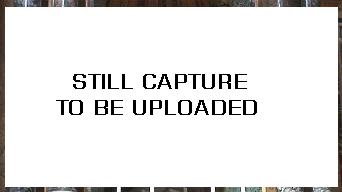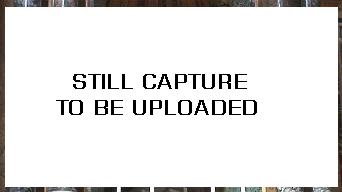 We have footage of Michaelangelo's "La Pieta," which greets visitors to St. Peter's Basilica.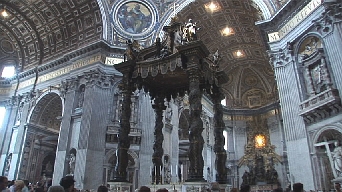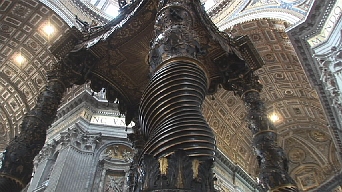 We have detailed High Def footage of Bernini's High Altar which dominates
the interior of St. Peter's.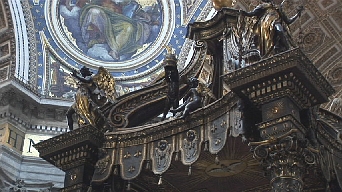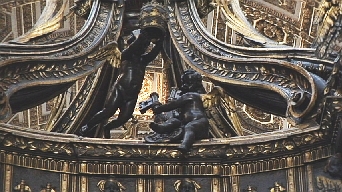 We shot numerous close-ups and details of Bernini's High Altar in the
center of St. Peter's.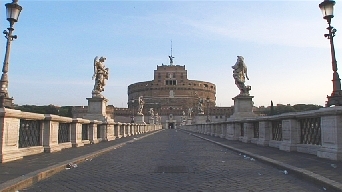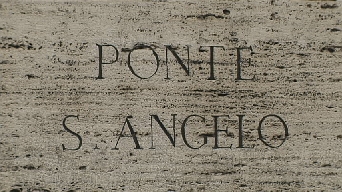 We also focused on Bernini's work in Rome. We shot all 12 Breezy Maniacs
on the Ponte San Angelo.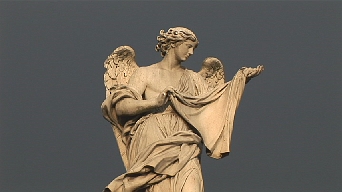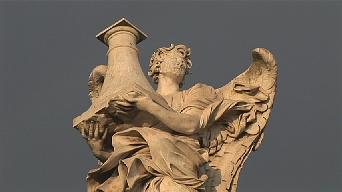 Bernini's Breezy Maniacs present a photographic challenge, because no matter
when you shoot them, half of them have the sun behind them.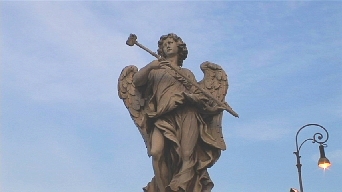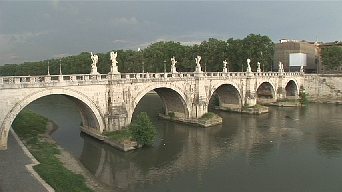 Consequently, we had to make several trips to the bridge in front of Castel San Angelo
in order to shoot Bernini's famous Breezy Maniacs.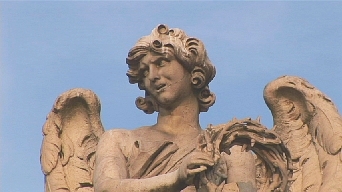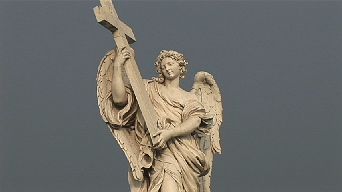 But we were able to shoot numerous close-ups, pull-backs, zoom ins, and static shots
of Bernini's famous statues.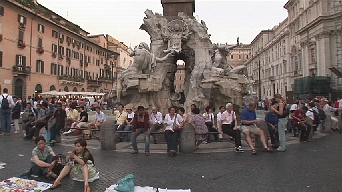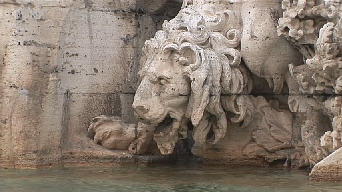 In Piazza Navona, we shot Bernini's famous "Fountain of Four Rivers."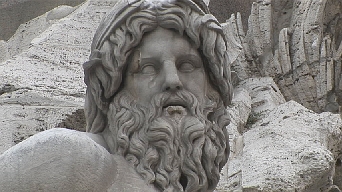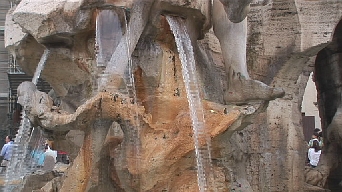 Dan Brown's book, "Angels and Demons," uses the Fontana de Quarto Fumi
as a murder site involving a Cardinal.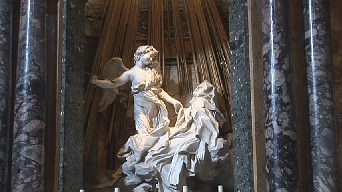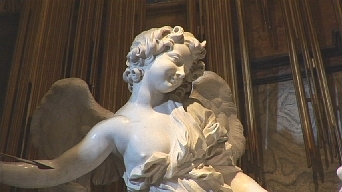 In fact, we have HD footage of most of the sites and statues referenced by
Dan Brown in his "Angels and Demons."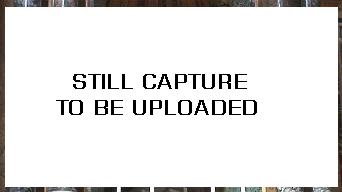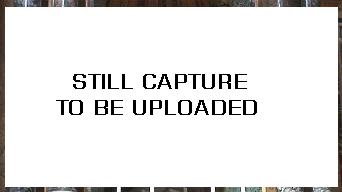 But we also have the typical Rome sites, such as the Pantheon
with its incredible dome and tomb of Raphael.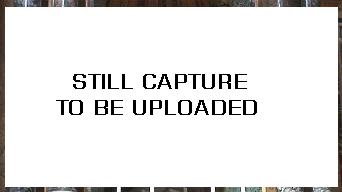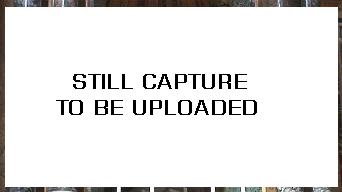 HD footage of the ancient Roman Forum.